Sanderson Equine Dentistry offers a unique and professional equine dentistry service in Shropshire and the surrounding areas.
Welcome to Sanderson Equine Dentistry
What makes the service unique is that as well as routine dental checks, more advanced dental work can be carried out, all with the safety of sedation. Procedures such as tooth extractions, remedial work and diastema management can be performed in the comfort of your own yard.
Should medications post treatment be required they can be prescribed and dispensed at the time of the visit.
With almost 20 years of experience in equine veterinary practice you will have piece of mind your equid is receiving first class dental care.
For more information on our services or to book an appointment please call Mark on 07977 418779 or email mark@sandersonequinedentistry.co.uk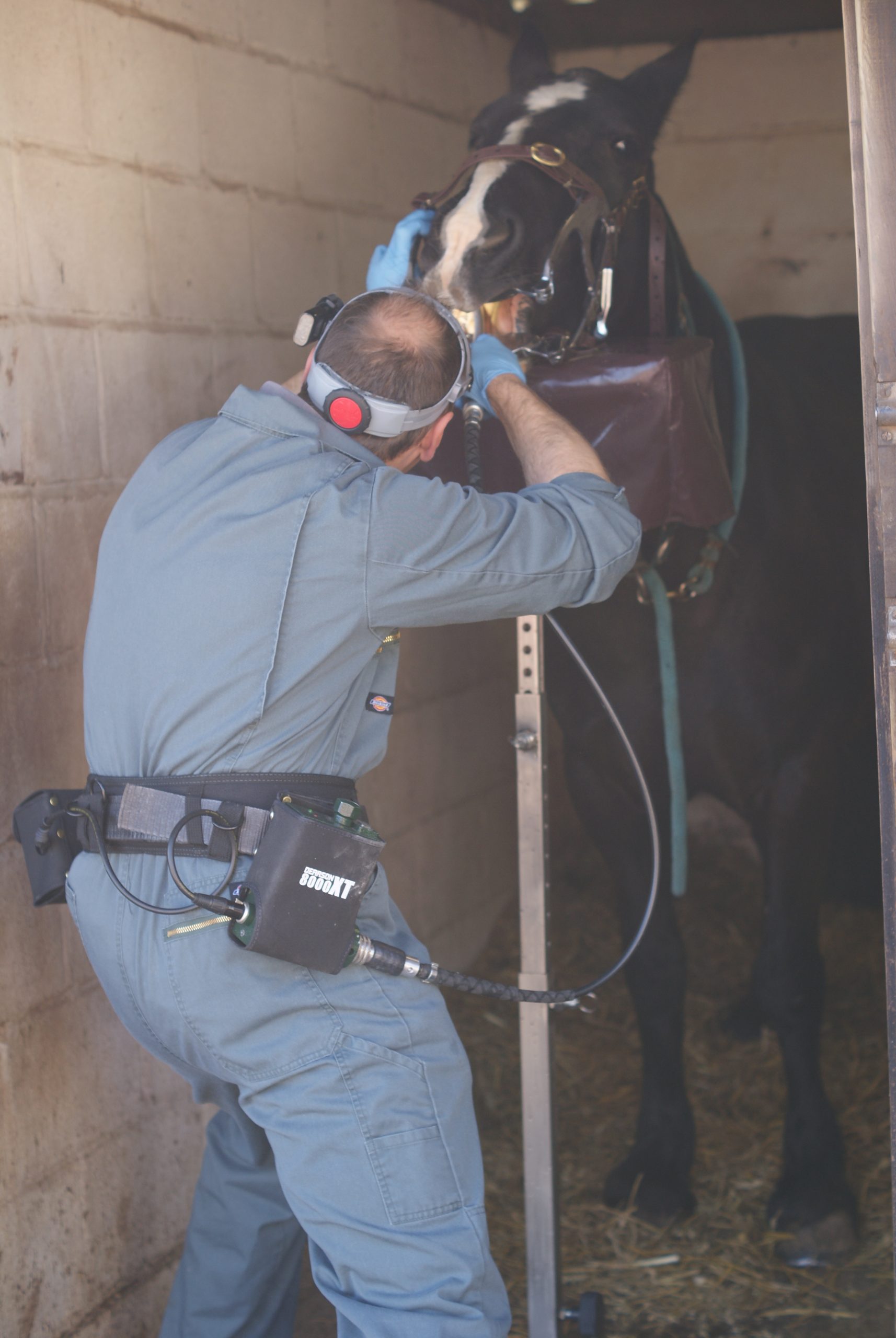 From the horses mouth…….
"I would highly recommend Mark, his knowledge and attention to detail is wonderful. As a vet I get the bonus of him sedating my horse which makes the whole experience much easier and is all in with the cost – so no extra bills. Mark regularly cleans out and fills my horses diastimas, which has made a huge difference to his general condition and trainability." Sophie B.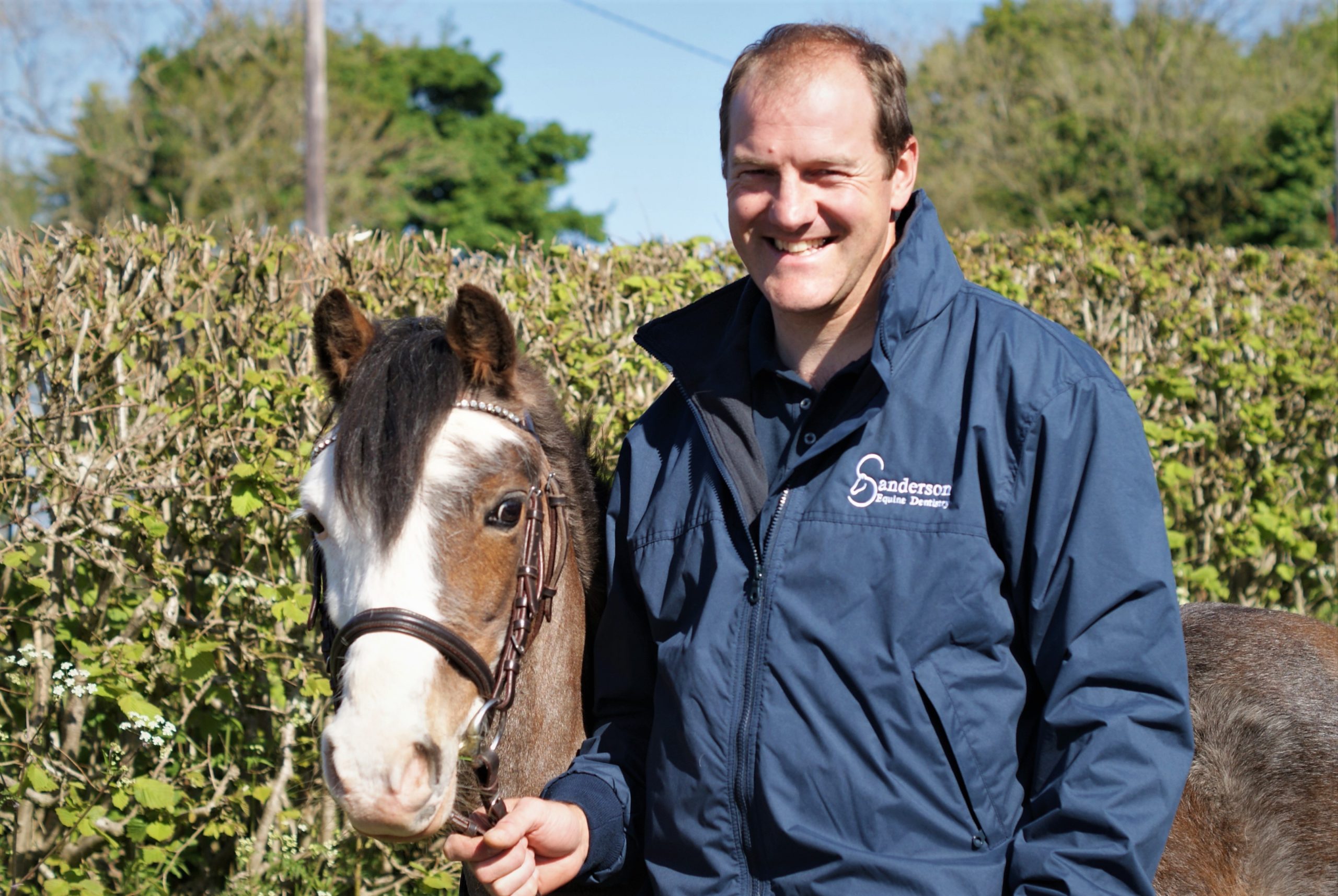 "With nearly 20 years of experience as an equine veterinary surgeon, I am now following my passion for dentistry. As a member of the Royal College of Veterinary Surgeons I am able to administer a light sedation to your horse to facilitate a thorough dental examination and appropriate treatment, allowing a calm and stress-free experience."